Join Our Show
Reach the largest audience by showing your house on television! Join our Real Estate Specialists for ABC4.
What people say about it
Jay's ability to market through unconventional methods (television show) exposed my home to many home buyers and was able to negotiate a premium price. From the video and photo media to the closing on the home sale, it was all done very professionally and let me worry about my next move rather than the sale of the home. If you want to sell your home, get Jay Deher on it – you'll be glad you did!
ChrisAlfonso3
No one else can provide you the marketing to sell your home needed as Jay Deher! I needed to sell my home quickly due to a job change. Jay and his team of experts sold my home in less than 30 days, higher than Market Value, and filmed my home for the Television Show to reach more buyers! I received a FULL MOTION VIDEO of my home with Jay and a Lender providing insight for buyers on lending & the selling points to the neighborhood, amenities, and the uniqueness of my home! Much better than Still photos. While I did receive still professional photos as part of my marketing package with Jay, and I will hold onto these for the wonderful memories of my first home, The Full Motion Video and the professionalism by him and his team were outstanding! I was so impressed with Jay Deher and his team in 2016, that I have continued to work with him and for him referring others to utilize his knowledge and team of creative marketing professionals!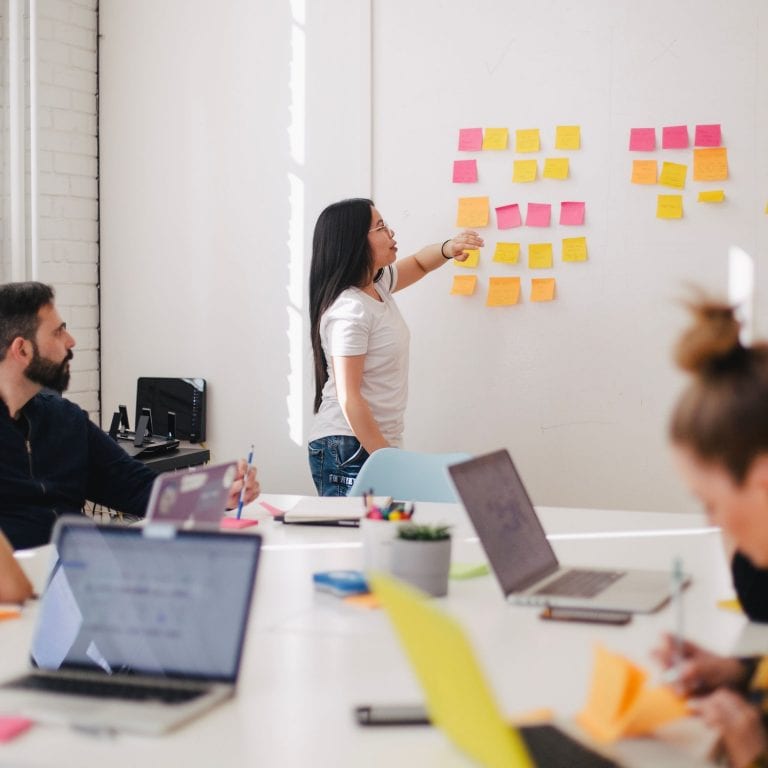 Cheree Pollock